- Work in Progress -
My most ambitious work so far, my double-awarded 3D printed motorcycling jacket.
This is my graduation project from Universidade Vila Velha Product Design. It has been made possible by 3D printing service leader Shapeways, that awards grants for students who push the boundaries of 3D printing:
We are pleased to announce the Fall 2016 EDU Grant Winners. The Shapeways EDU Grant provides $1000 in printing support, awarded twice a year to university-level students and professors whose proposals push the boundaries of 3D printing materials and technology. This fall's grant recipients are:
Eduardo Fiorin – Universidade Vila Velha, Brazil
Eduardo's project will explore developing a made-to-order protective jacket for non-professional motorcyclists. The equipment is brought to life by 3D printing, including the fabric mesh, closures, and finishing – all tailored to the user's body in order to provide the best performance and fit, optimizing effectiveness of the protective parts in case of an accident.
Later the next year, the project was awarded
1st place in overall innovation of Universidade Vila Velha
.
https://www.uvv.br/noticia/96/premio-inova-discente-2017.aspx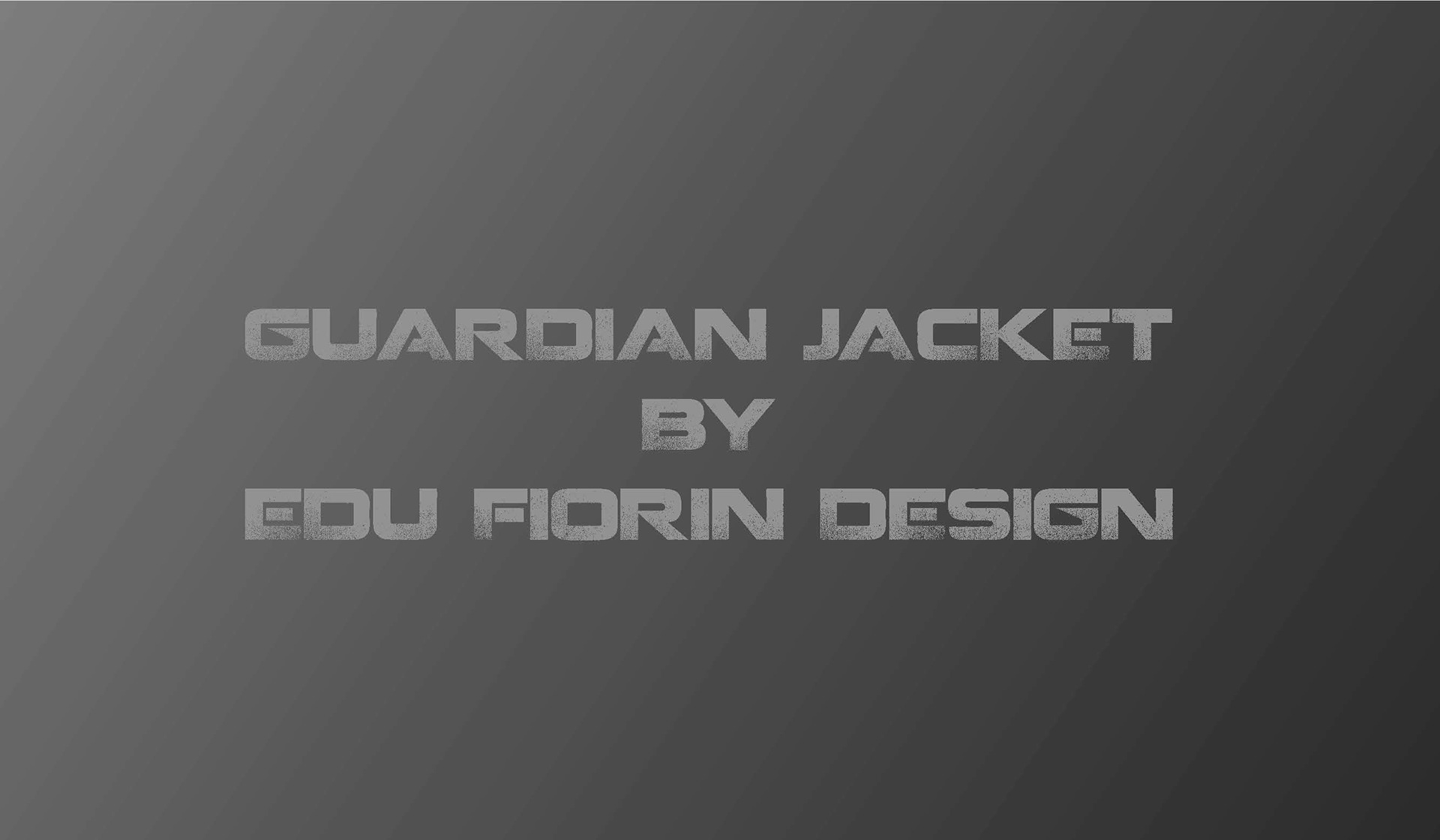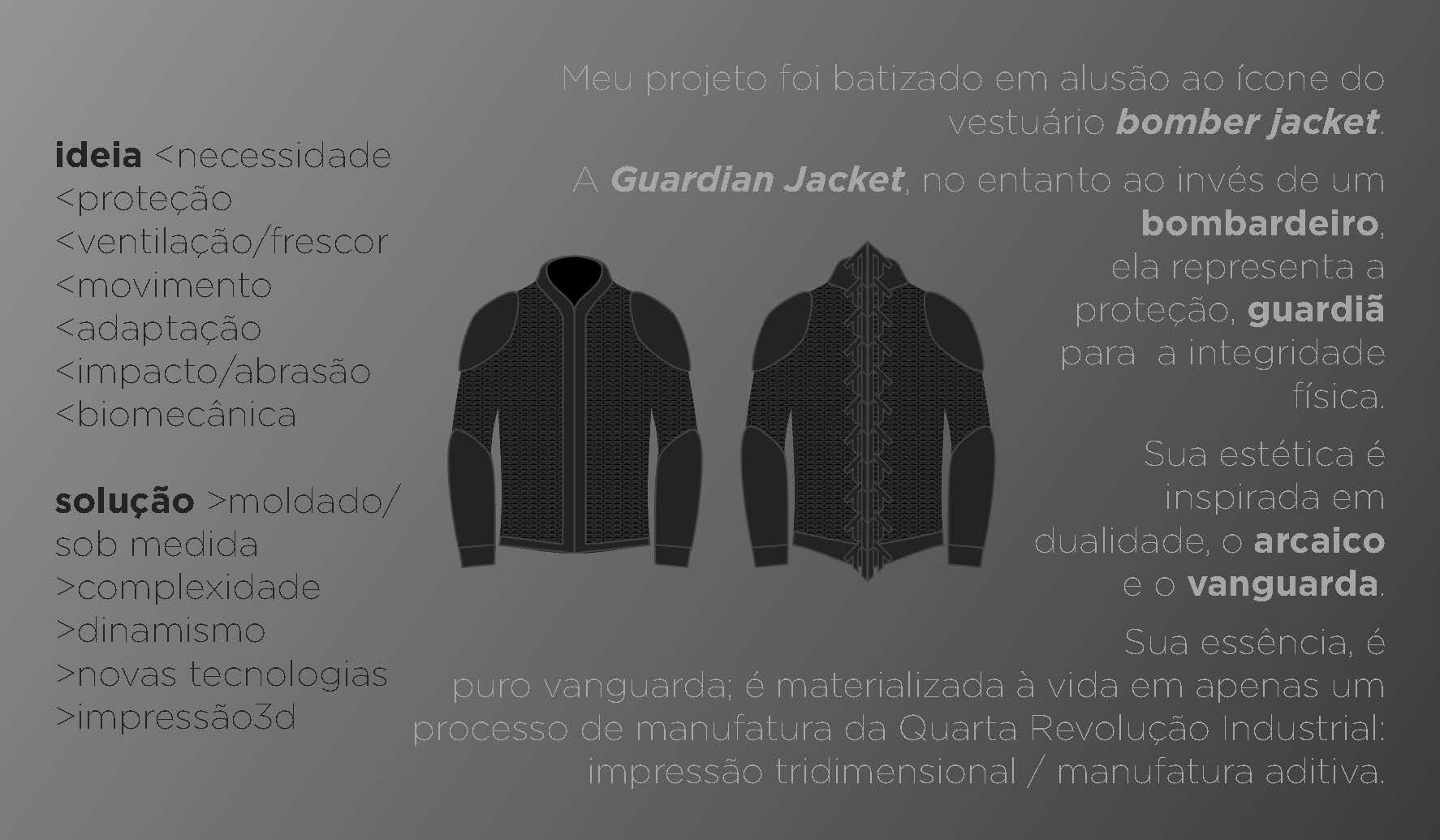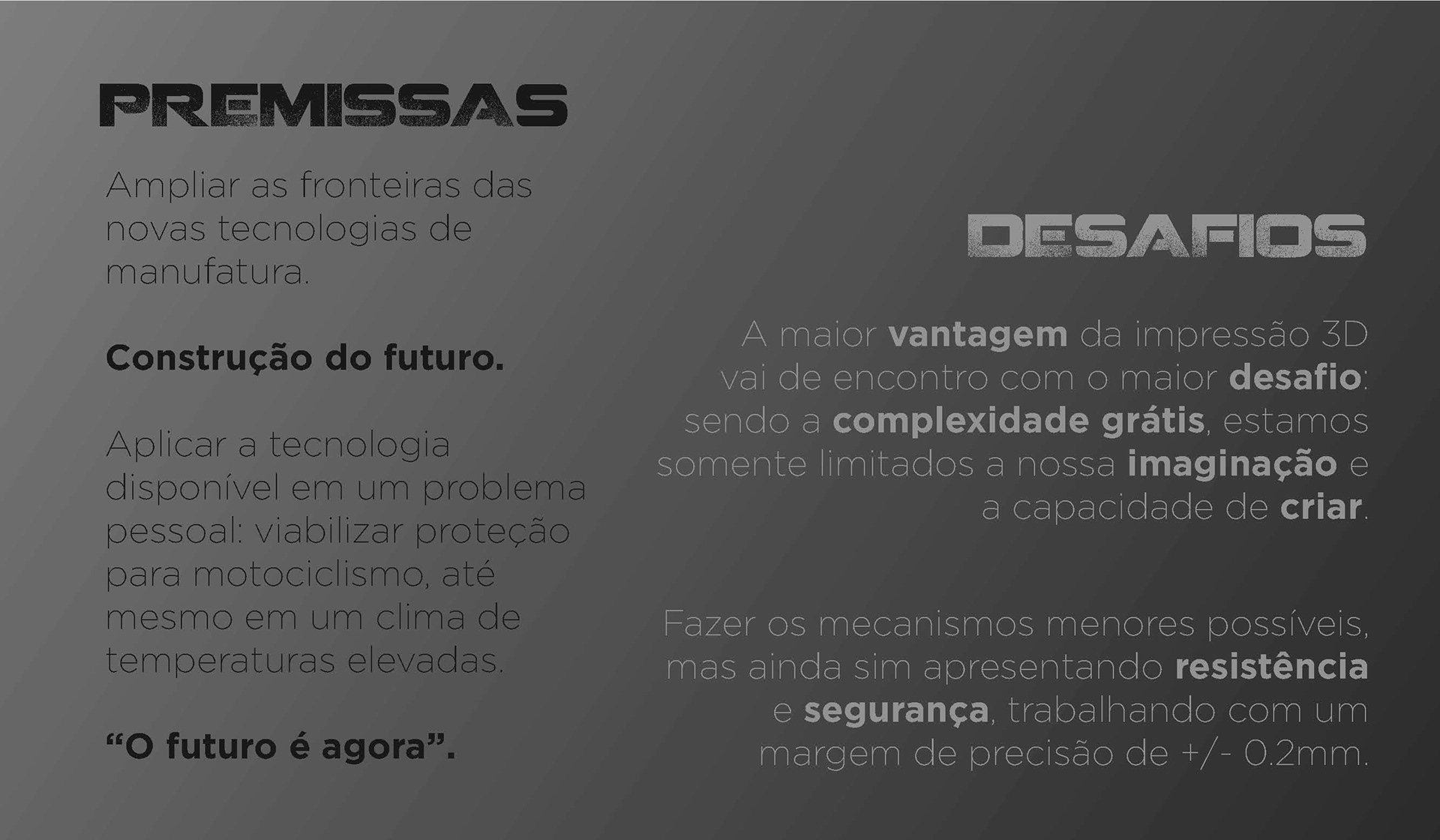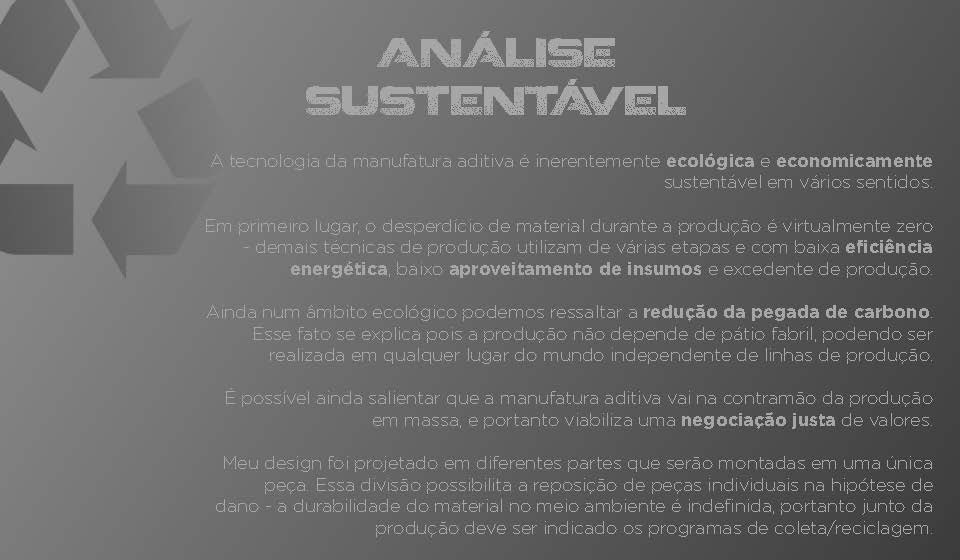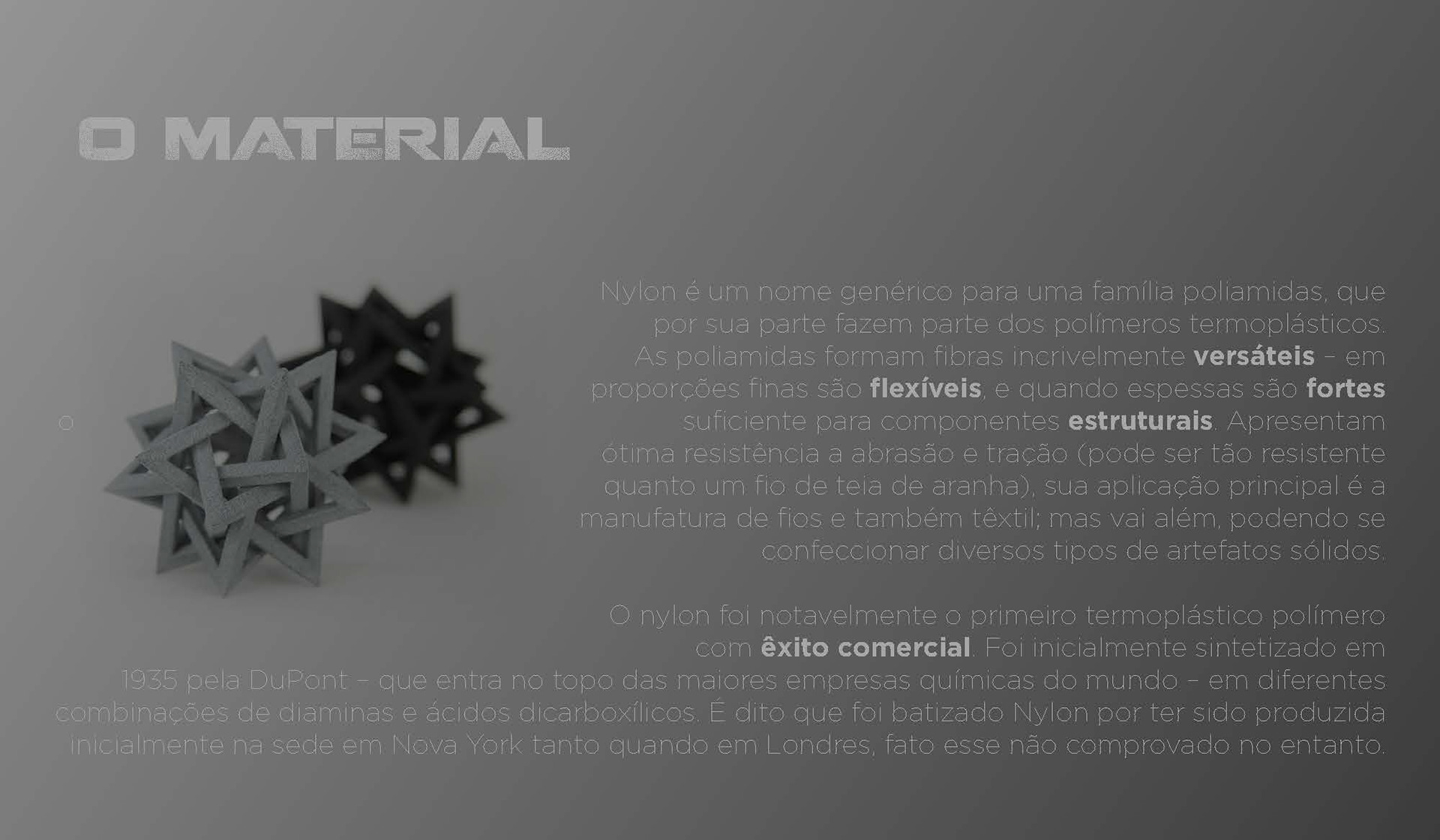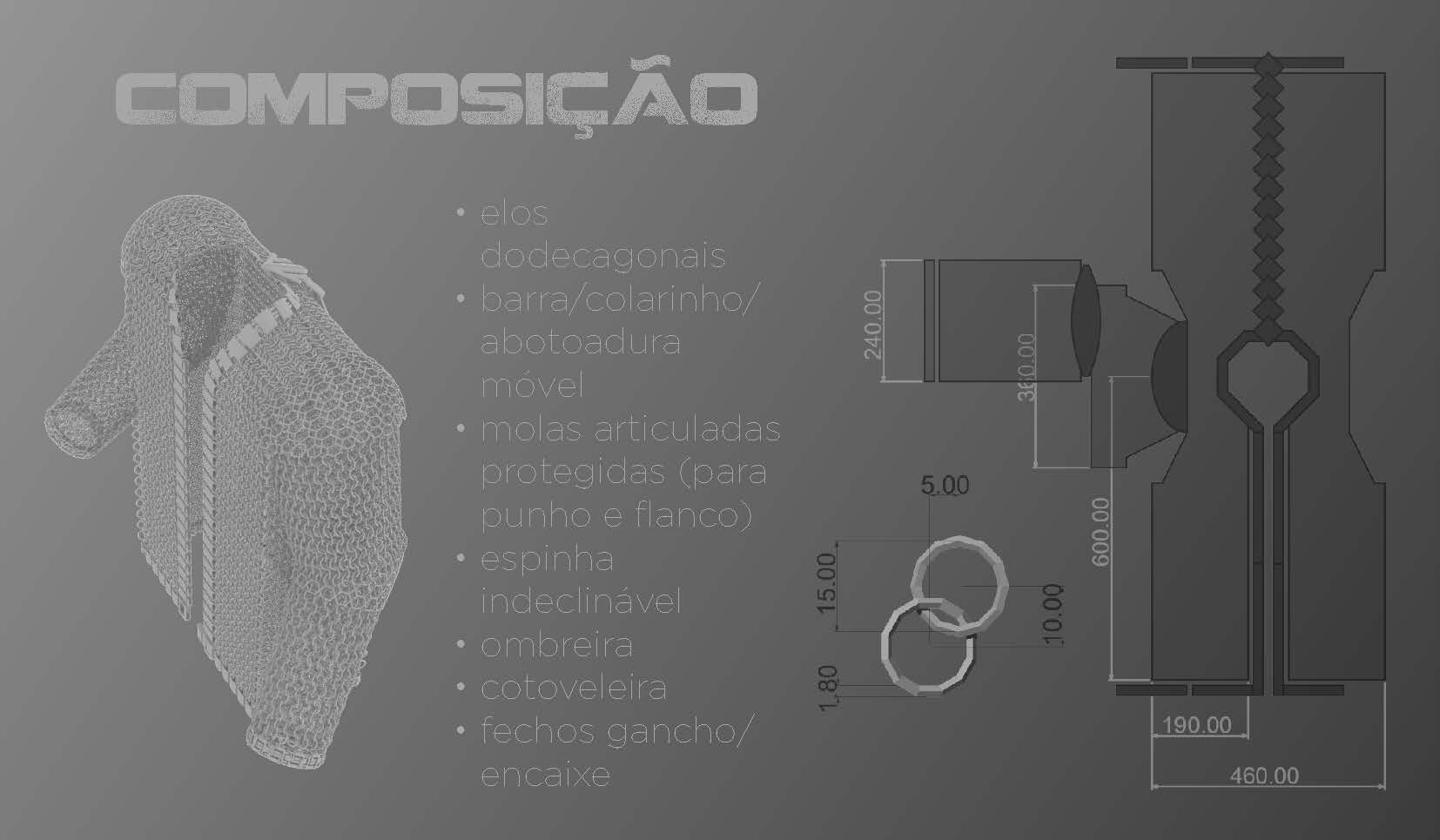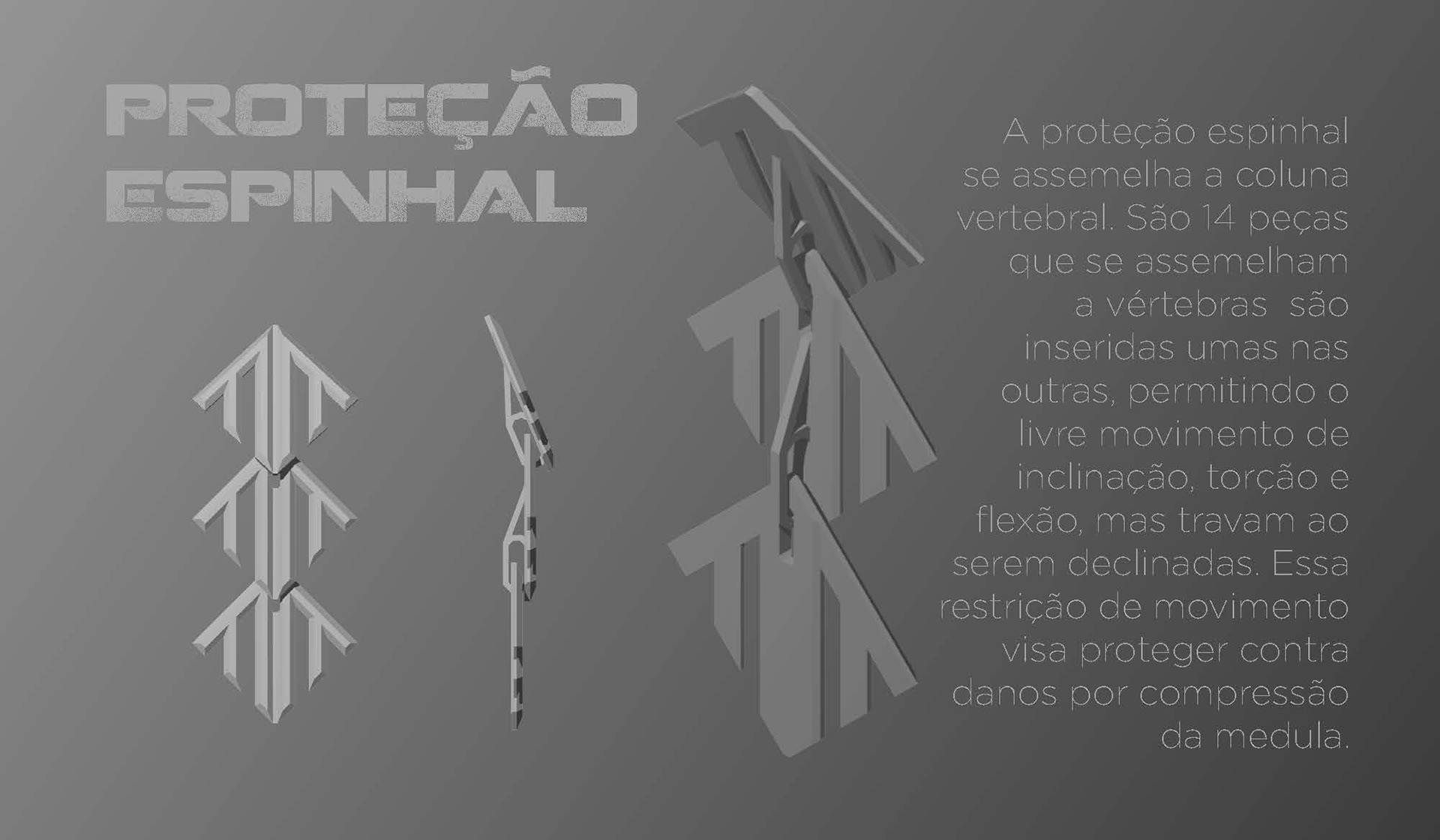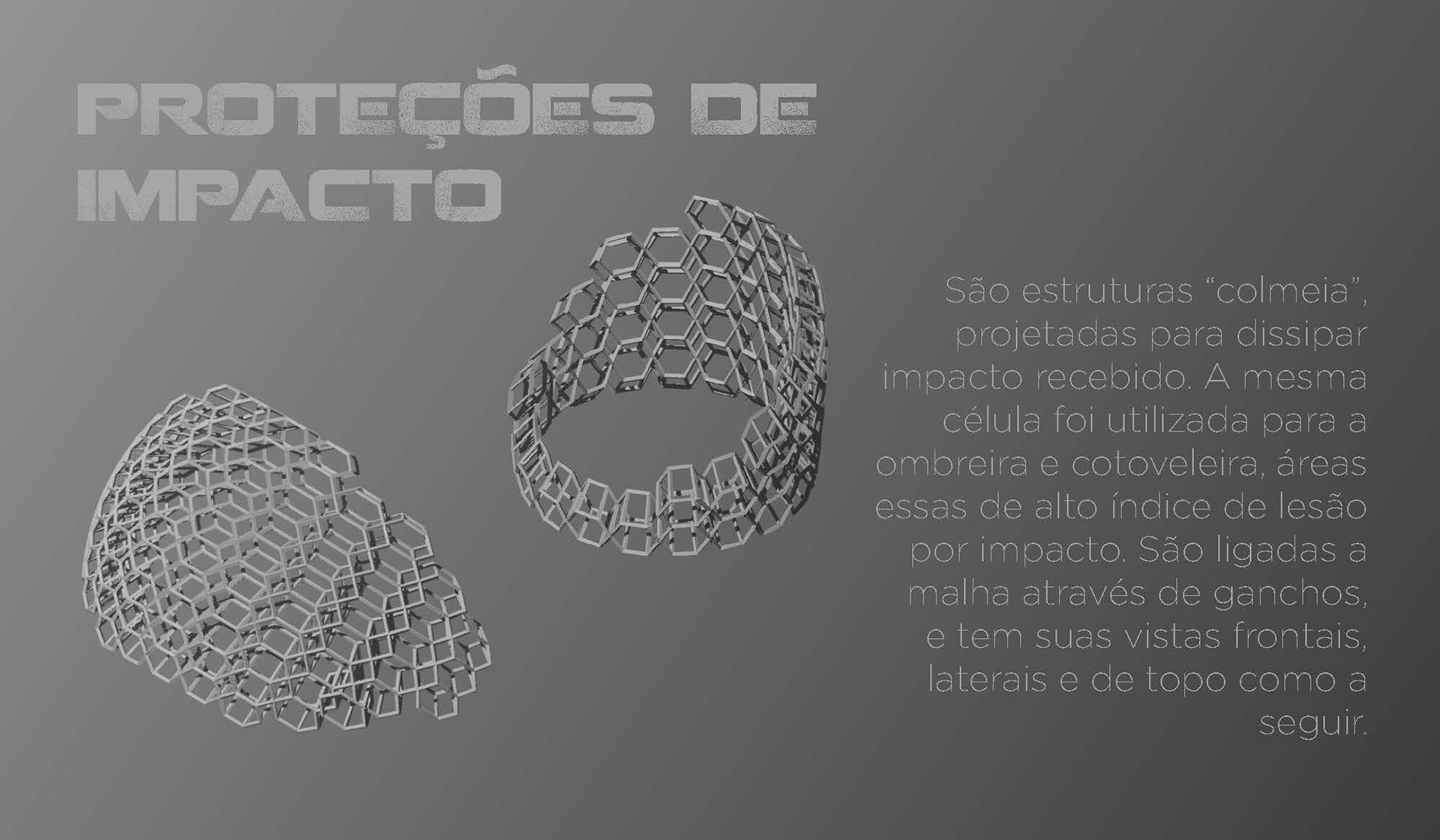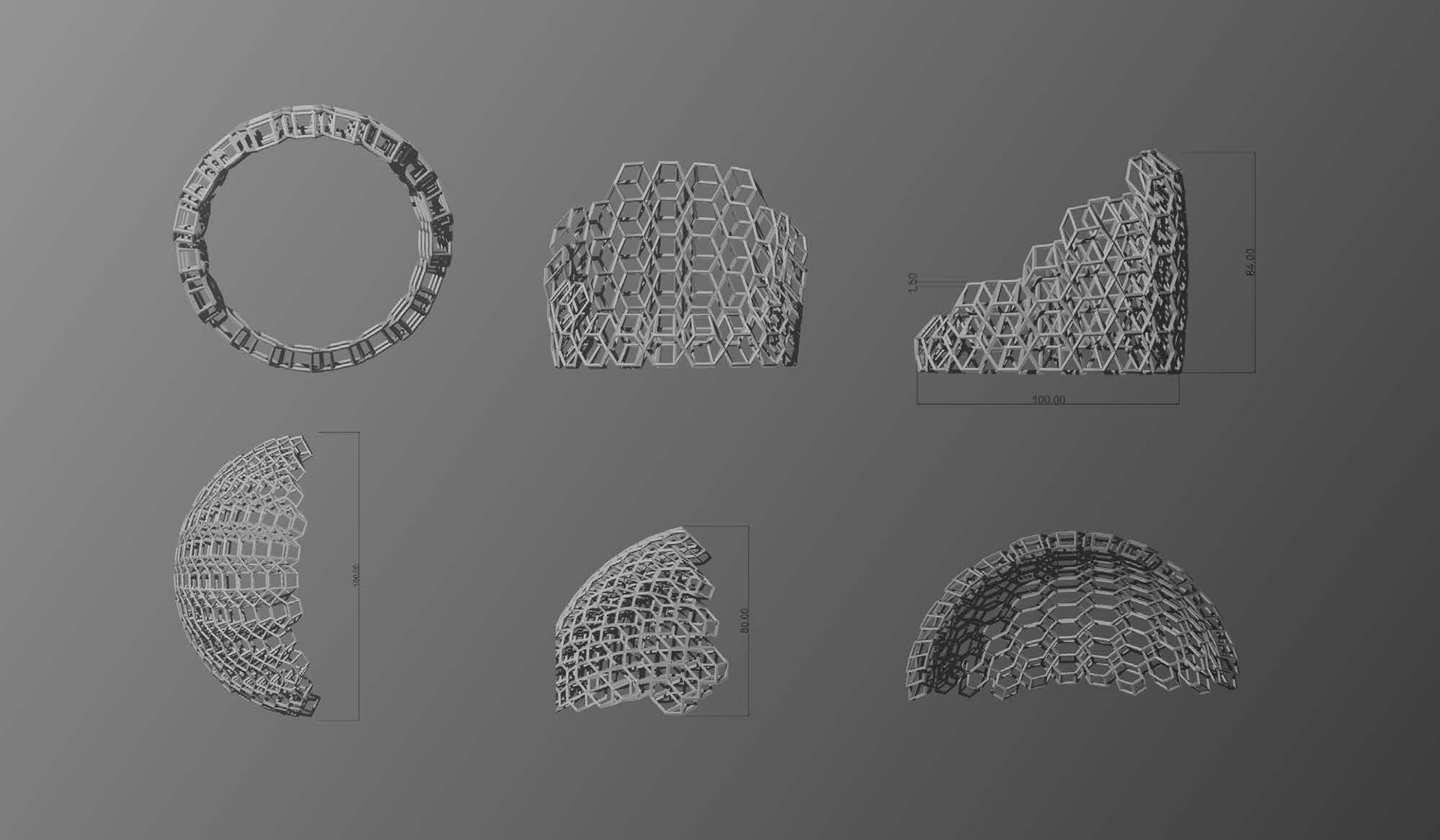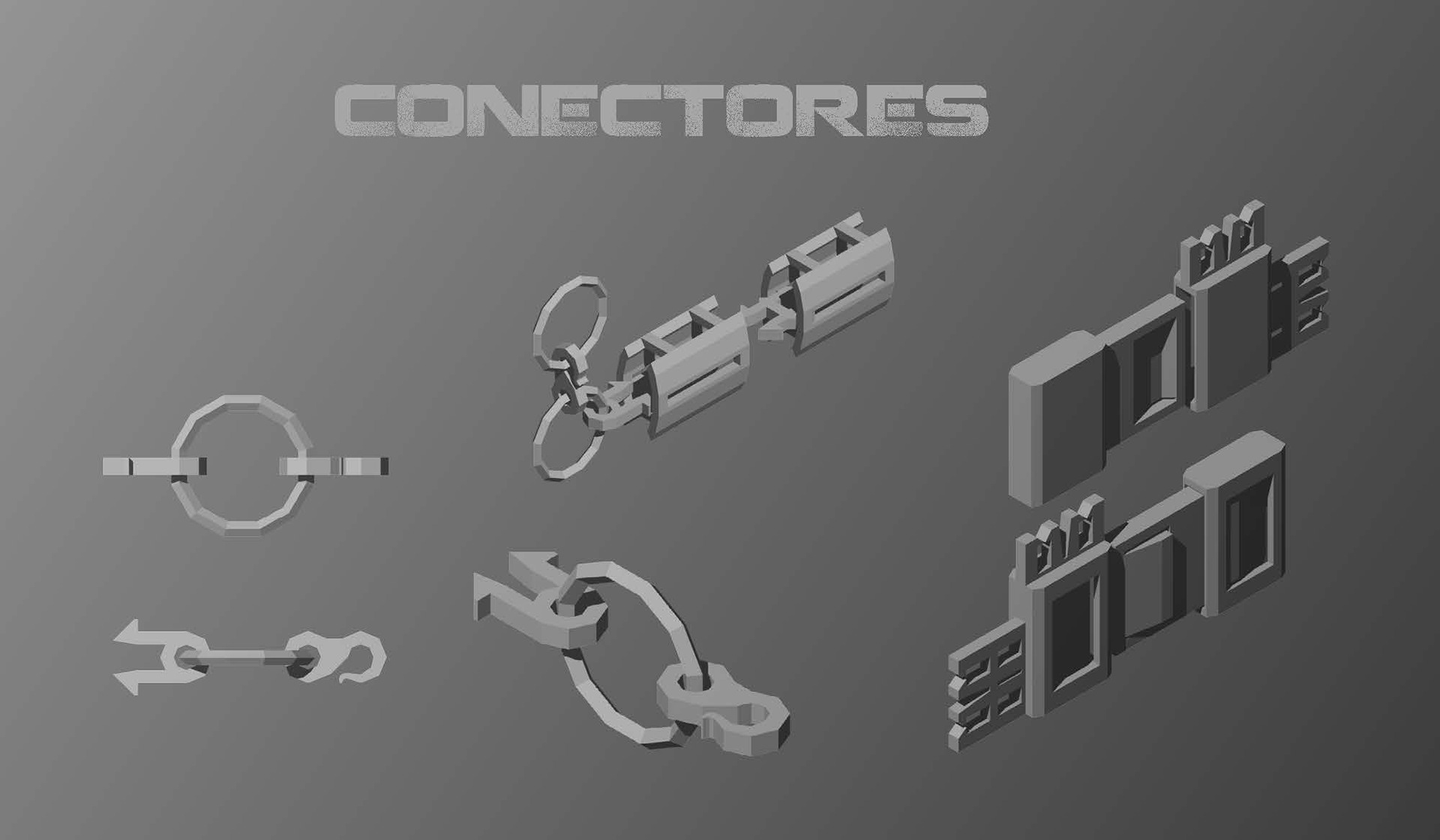 This project has taken me a full year, where I've used Rhino3D for modeling the pieces that were all printed by Shapeways. These pieces are functional and interlocking parts, often containing hinges, springs, closures, chains, strips, and more.
The project is due to be finished in the future, after a period of studies with physics engine software, in order to properly reiterate efficiently and reducing costs of manufacturing.